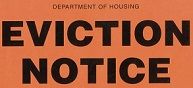 After 15 years, my Web Host is giving me the BOOT.
THIS web address will become extinct whenever the Landlord decides to get off his ass and kill it.
UPDATE your link by clicking here:
http://squirtsbikerpage.com
Thanks for comin' by... Feel free to Pee on tha' wall. I'll never get my deposit back anyway...